Por si os gustan las miniseries que se pueden ver en un día, os vamos a recomendar estas 3 interesantes ficciones de Netflix, Amazon Prime y HBO Max. El abogado de Lincoln que la acaba de estrenar Netflix, The Looming Tower un intenso drama de 2018 y Estación Once, una ficción postapocalíptica que estrenó HBO en 2021.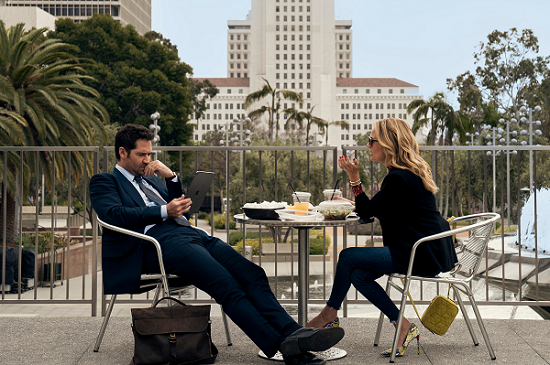 El abogado de Lincoln
La primera miniserie que os recomendamos es esta que se puede ya ver en Netflix y que adapta Veredicto la segunda novela de la serie Lincoln Lawyer del escritor Michael Connelly. La miniserie está protagonizada por Mickey Haller, un original abogado que se ocupa de casos importantes en Los Ángeles mientras dirige su bufete de abogados desde el asiento trasero de su coche Lincoln Town Car de época. Mickey, al que da vida García-Rulfo, que tiene que ocuparse de un complejo caso de asesinato de alto perfil mientras intenta recomponer su desordenada vida familiar. La serie consta de 10 episodios y puede ser una buena opción para un maratón.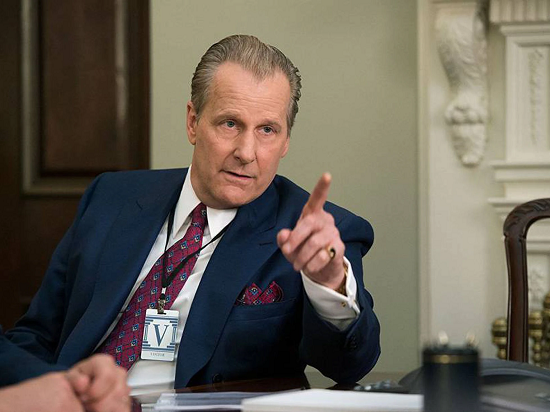 The Looming Tower
Una miniserie que puede resultar interesante y que se puede ver en Amazon Prime Video basada en el libro ganador del Premio Pulitzer de Lawrence Wright, La serie cuenta los eventos que condujeron a los ataques terroristas del 11 de septiembre de 2001 desde la amenaza de Osama bin Laden y Al Qaeda a finales de los años 90 hasta la rivalidad que surgió entre el FBI y la CIA. The Looming Tower es una serie ambiciosa que cuenta con personajes potentes para contar esta terrible tragedia que impactó a los ciudadanos del mundo entero. La serie cuenta con los actores Tahar Rahim, Jeff Daniels, Peter Sarsgaard, Wrenn Schmidt, Michael Stuhlbarg, Bill Camp, Sullivan Jones y Alec Baldwin como actor invitado, entre otros.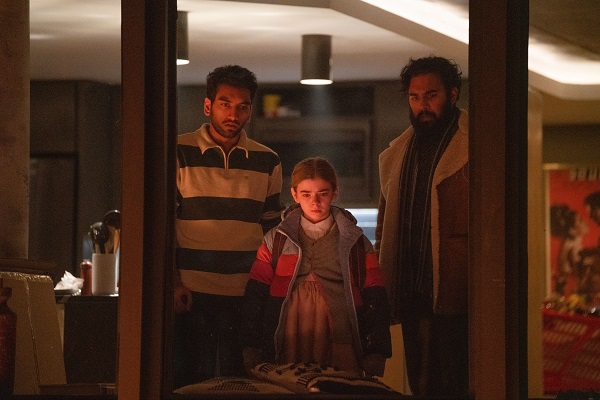 Estación Once
HBO Max sorprendió también con esta miniserie de 10 episodios basada en la novela homónima de Emily St. John Mandel. Otras de las miniseries que se puede ver en un maratón de un día. Una serie coral ambientada en un mundo postapocalíptico que recuerda a la ficción The Lefttovers. Una dramática miniserie protagonizada por un grupo de personas que han sobrevivido a una devastadora gripe que intentan reconstruir y cambiar el mundo basándose en lo que recuerdan del pasado. Los protagonistas son una joven actriz cuya familia desapareció por la enfermedad, un actor de éxito que se encuentra en un momento complicado, un paparazzi y una artista obsesionada con crear una novela gráfica. La serie ha contado con un buen reparto en el que se encuentran actores como Patrick, Somerville, Gael García Bernal, Mackenzie Davis, Himesh Patel, Matilda Lawler y Young Kirsten, entre otros muchos.